Learn to play the game.
Follow along with the story.
Help decide what happens next!
Watch It Played is a video series designed to take you turn by turn through exciting board game adventures to help you determine if the game will be a good fit for you!

Watch the latest videos


Become a Fan!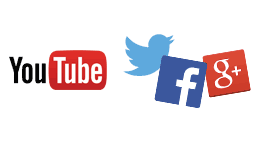 Frequently Asked Questions