The traditional Twelve Days of Christmas start on Christmas Day, December 25th, and continue through Twelfth Night, January 5th. Today, you could be marking the Tamaseseri Festival at Hakozaki Shrine in Fukuoka, Japan!
On the Tenth Day of Christmas, BGdot gave to me:
Ten decks a-building,
Nine 'starters Kicking,
Eight games a-warring,
Seven nifty minis,
Six movie tie-ins,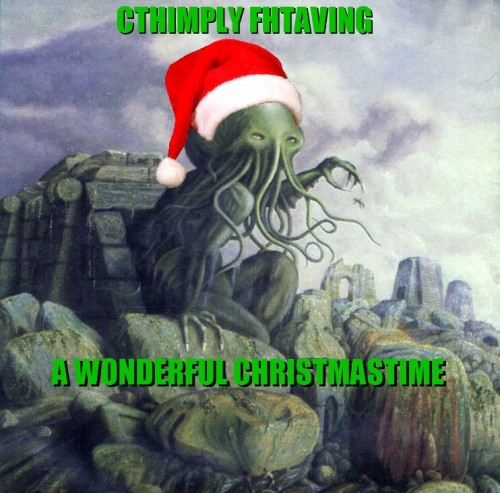 Four CCGs,
Three for the kids,
Two Flying Frogs, and
A new game by Asmodee!
User Requested Games
Games added that were user requested are marked below with: {G}
Request a game >
Ascension: Realms Unraveled
Stone Blade Entertainment | 2014
{G} – CapCom Street Fighter Deck-Building Game
Cryptozoic Entertainment | 2014
{G} – Core Worlds: Revolution
Stronghold Games | 2014
{G} – DC Comics Deck-Building Game: Forever Evil
Cryptozoic Entertainment | 2014
{G} – The Hobbit: An Unexpected Journey Deck-Building Game
Cryptozoic Entertainment | 2014
{G} – Legendary: Guardians of the Galaxy
Upper Deck Entertainment | 2014
{G} – Naruto Shippuden Deck-Building Game
Cryptozoic Entertainment | 2014
{G} – Battle For Souls
Robert Burke Games | 2013
{G} – Concordia
Rio Grande Games | 2013
{G} – Pixel Lincoln
Game Salute | 2013