The traditional Twelve Days of Christmas start on Christmas Day, December 25th, and continue through Twelfth Night, January 5th. Happy New Year, BGdot! May your 2015 start off right.
On the Eighth Day of Christmas, BGdot gave to me:
Eight games a-warring,
Seven nifty minis,
Six movie tie-ins,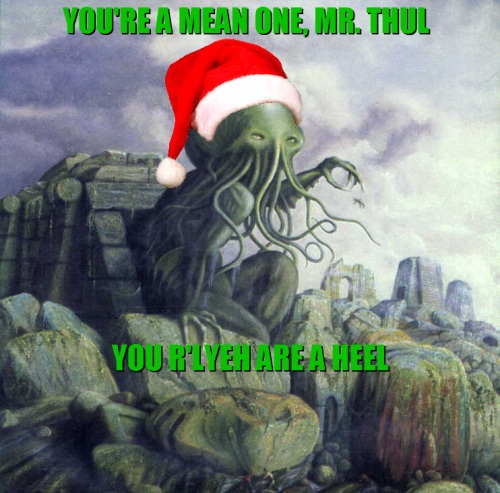 Four CCGs,
Three for the kids,
Two Flying Frogs, and
A new game by Asmodee!
User Requested Games
Games added that were user requested are marked below with: {G}
Request a game >
{G} – Cuba Libre
GMT Games | 2013
{G} – World at War: America Conquered
Lock 'n Load Publishing | 2013
{G} – God of Battles
Wargames Foundry | 2012
{G} – Frontline: D-Day
Dan Verssen Games | 2010
{G} – Washington's War
GMT Games | 2010
{G} – The Napoleonic Wars
GMT Games | 2008
{G} – Paths of Glory: The First World War
GMT Games | 1999
{G} – Supremacy
Supremacy Games | 1984