The traditional Twelve Days of Christmas start on Christmas Day, December 25th, and continue through Twelfth Night, January 5th. Celebrate the first day of Carnival with multiple countries around the world today!
On the Ninth Day of Christmas, BGdot gave to me:
Nine 'starters Kicking,
Eight games a-warring,
Seven nifty minis,
Six movie tie-ins,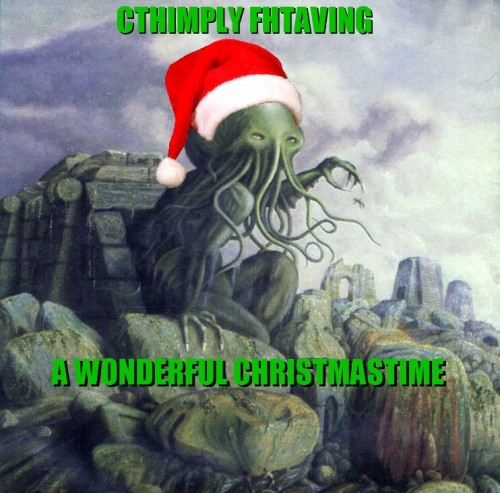 Four CCGs,
Three for the kids,
Two Flying Frogs, and
A new game by Asmodee!
User Requested Games
Games added that were user requested are marked below with: {G}
Request a game >
{G} – Alien Uprising
Mr. B Games | 2014
{G} – City of Iron: Experts and Engines
Red Raven Games | 2014
{G} – Dr. McNinja's Legendary Showdown
Killer Robot Games | 2014
{G} – Epic Resort
Floodgate Games | 2014
{G} – Fleet: Arctic Bounty
Eagle-Gryphon Games | 2014
{G} – Regnum Angelica
Black Locust Games | 2014
{G} – Shipwrights of the North Sea
Garphill Games | 2014
{G} – Tortuga
Queen Games | 2014
{G} – Four Tribes
Grey Gnome Games | 2013