The traditional Twelve Days of Christmas start on Christmas Day, December 25th, and continue through Twelfth Night, January 5th. Let us ring in an end to 2014!
On the Seventh Day of Christmas, BGdot gave to me:
Seven nifty minis,
Six movie tie-ins,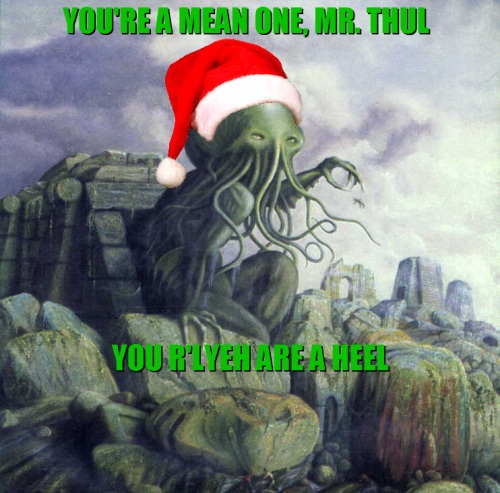 Four CCGs,
Three for the kids,
Two Flying Frogs, and
A new game by Asmodee!
User Requested Games
Games added that were user requested are marked below with: {G}
Request a game >
{G} – D&D Attack Wing
WizKids | 2014
Golem Arcana
Harebrained Schemes | 2014
{G} – Guardians' Chronicles
iello | 2014
{G} – Krosmaster: Arena – Frigost
Japanime Games | 2014
{G} – Mars Attacks: The Miniatures Game
Mantic Games | 2014
{G} – Shadows of Brimstone: Swamps of Death
Flying Frog Productions | 2014
{G} – Dark Future
Games Workshop | 1988