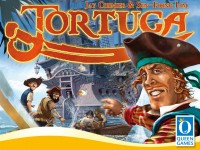 Tortuga
In Tortuga, players step into the role of daring pirates in search of the rare treasures of the Caribbean. Your goal is to get your treasure to the fabled pirate town of Tortuga.
Once there, your looted treasures are safe and recognition from your peers is certain. But the road is long... and attacks from the other pirates for your coveted treasures are guaranteed.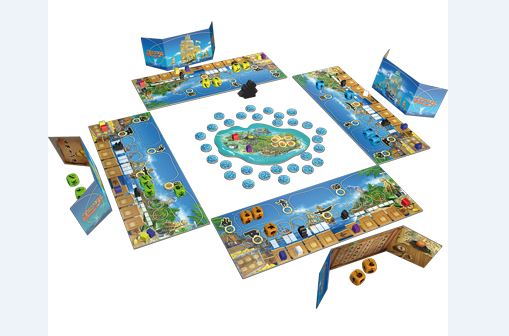 Only a large fleet, capable crew and many guns and sabers can keep your ship safe from competing pirates!
Add a Review for "Tortuga"