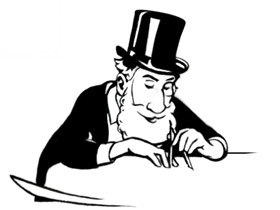 Calling all developers and IT professionals
We're looking for help with bug fixes and other site improvements.
We're currently using an online system for this collaborative effort. If you are interested in learning more and helping out, please contact us (email is on the contact page). We will be sending out a select amount of invites for this system.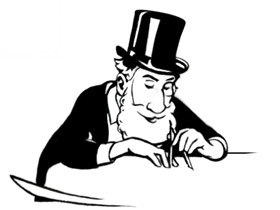 Site speed optimization taking highest priority
You may have experienced slow page loads… so have we, and we're getting it fixed.
With now over 2,000 registered users, we're experiencing way more traffic than anticipated for this stage of the beta. Our current priority is to optimize the site, so that it can handle current and future high volume usage.


Added Games:
Quarriors!
Battleship Galaxies
Airlines Europe
Colosseum
Castle Panic
Summoner Wars
Shadow Hunters
Zombie Dice
Cthulu Dice
1st & Goal
Hike
Rowboat


Added Expansions: