So we've got a decent list of games we want to play this weekend. At the top of that list is Zombicide and a print and play version of Story Realms.
Below is a photo of what you get with the Story Realms print and play download (it's on their kickstarter page, and it's free!). I'm especially excited because I've never playd an RPG like D&D or Pathfinder, and Story Realms seems like a fun and welcoming way to enter into that space.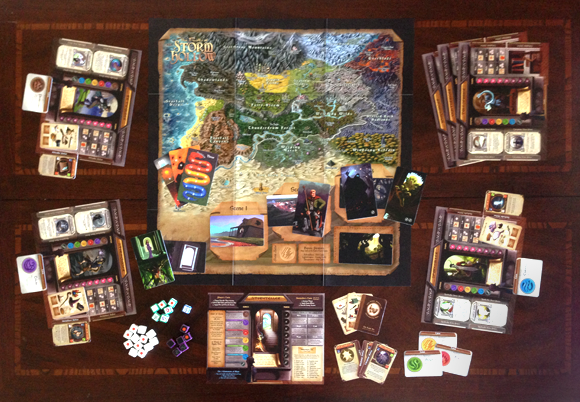 What are you playing this weekend?