DIGGING INTO THE WORLD OF GAMES

The Explorer class is the funnest way to learn about the world of games, and find the games that you'll truly enjoy for a long time.
Not only can you learn about games, but you'll be rewarded along the way with achievements, XP, gold and more!


Learn about games
Future explorer quests will take you through a journey of different game mechanics, themes, publishers and more. The end goal is to give you the ability to find great games that you would never have heard about.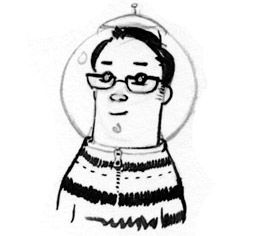 Follow Games
& Be Notified
Follow games to be notified when new user reviews, discussions, strategies and house rules have been added!



Fill your shelves
Your profile page features a game shelf. You can fill them with your favorite games, games you own, games you want, and much more! Just go to the page of the game your interested and click on the appropriate button to add it to your shelf.