Notifications
See what's happened while you've been away!
When you have a notification, the notification tab under your user ID box (see image below, or the top of this page!) will be orange. Click on it to see a quick breakdown of what's new. To get a more detailed view, as well as manage the games you're following, click on "see all notifications" at the bottom of the drop down.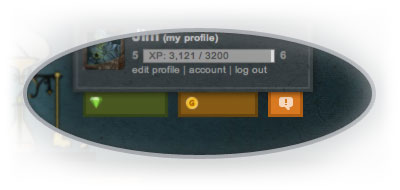 You'll be notified about:
• New followers you've gained
• New "likes" you've received for your reviews, tips, strategies and house rules
• New reviews, tips and discussions, as well as notifications directly from the publisher for the games you are following
Check out your detailed notifications page >
Notifications older than 30 days are automatically removed from our system.


Game Following
Follow games to stay informed!
Following a game allows you to be notified when a new review, tip or discussion has been added to that game!
The amount of games you can follow starts at 10, with the ability to follow 5 more games per Explorer level you've achieved! Currently there are enough explorer related quests to get you almost to level 2, don't worry, we've got more explorer quests in the works! Why the following cap? A huge amount of data must be collected, stored and pushed to users for notifications, so we need to make sure we don't break the system!
See your current Explorer status >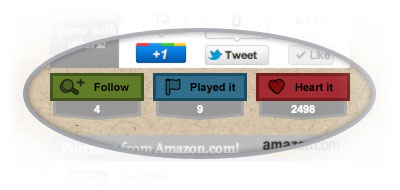 New Quests For Following Games

Finally some more Explorer quests!
Following a game is a very cool feature, and we hope everyone try's it out. This line of quests has a detective theme.
Go to the Explorer Quest page >