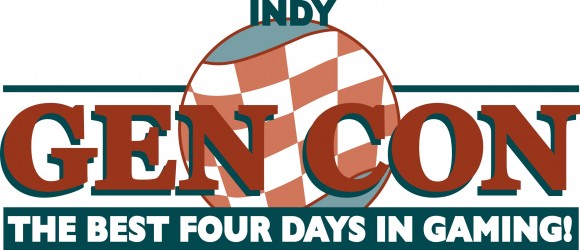 Gen Con 2014 set a record for number of attendees and what seemed like a record number of new games debuted.


King of New York
A limited number of copies of iello's King of New York were available for sale each day of the convention. A Monster Idol was handed out with each copy.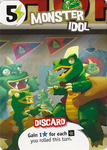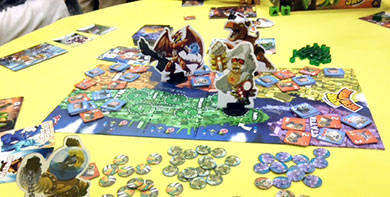 Operation F.A.U.S.T
Robert Burke
A bluffing card game about acquiring valuable artwork during World War II. The theme of this game is really cool and the photography on the cards are of real spys and people involved in the plots of this period of history. Plays up to 8 people, Operation: F.A.U.S.T. is due on Kickstarter in the Fall.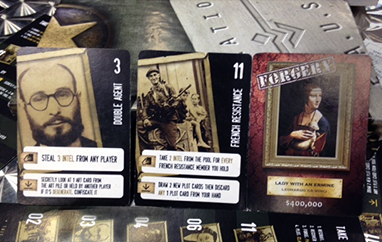 Spurs: A Tale in the Old West
Mr.B Games
Spurs: A Tale in the Old West has a unique real time mechanics for shoot-outs, that involves drawing bullets from a bag. Other old-westy events in the game include cattle rustling, panning for gold, outlaws and stage coaches.