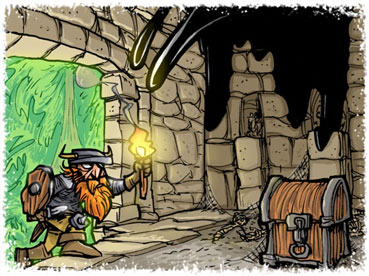 Treasures and Traps by Studio 9 is having one kickstarter for two new expansions: Expanded Realms 2 and Random Encounters. It's already funded and has two weeks to go.
Awhile back we created a set of awesome avatars from Studio 9's kickstarter game DungeonCraft. In celebration of these new expansions for Treasures and Traps, we'll be discounting all the DungeonCraft avatars! They will only cost 1 BG gold during the kickstarter campaign, which ends April 23rd, 2014.
About the expansions
Each expansion adds unique cards with new dynamics to the game world. Random Encounters adds 13 new special cards, 2 custom dice, additional rules and a larger box ready to hold all the base game and expansion components. Expanded Realms 2 adds 26 new cards with unique effects.
Learn about the Treasures & Traps base game >
Visit the kickstarter campaign >
New to BoardGaming.com?
Learn more about BoardGaming.com >
Click here to join! >
You must be logged in to view the links below.

Avatars
Nine fun characters from DungeonCraft.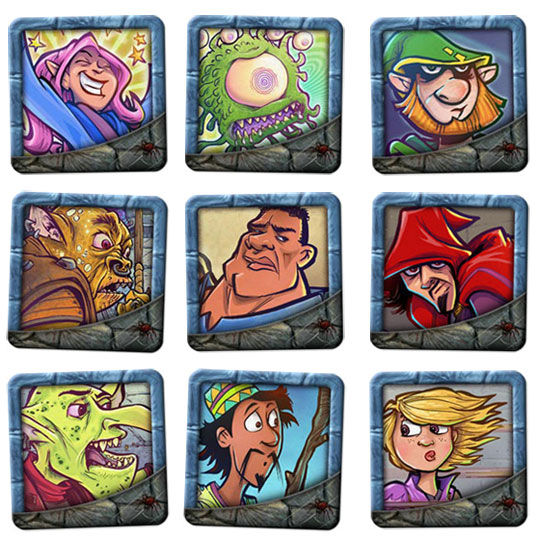 Show your support for the game on BoardGaming.com!
To help the Treasures and Traps expansions move higher in the popularity list make sure and visit the game pages on our site and click "Want it" and give them some hearts.