New Artwork – The 5th Henchman Card!
A Master of Disguise — Luring you in and targeting your weakness.
Jason Maxwell unveils the newest addition to his game Agents of SMERSH — The 5th Henchmen by artist George Patsouras (The Resistance & Flash Point).
On Kickstarter.com when a project receives support beyond the initial pledge goal bonus rewards are thrown in to sweeten the pot. The 50k stretch reward is unveiled here for the first time.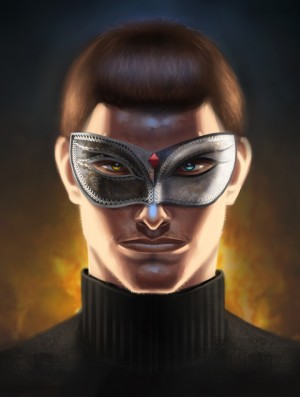 Discover Agents of SMERSH

How to Support Agents of SMERSH