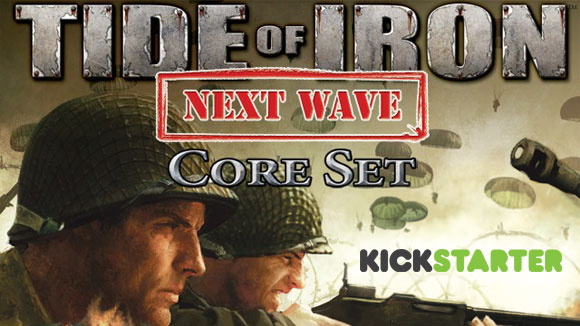 1A Games is launching the next wave of Tide of Iron (appropriately called Tide of Iron: Next Wave) on kickstarter.com. We're pleased to be able to bring you some exclusive avatars and badges from the series that you can customize your BoardGaming.com profile with.
As an added bonus, all Tide of Iron items will only cost 1 BG gold during the kickstarter campaign, so make sure and get them before Nov 26, 2013!
Tide of Iron: Next Wave is a new core set that will introduce new quick-start scenarios and use the same original core rules. It will be presented in a way that is designed to get you playing the game faster. The original Fantasy Flight Games Tide of Iron and Next Wave 1A Games versions will be totally compatible.
New to BoardGaming.com?
Learn more about BoardGaming.com >
Click here to join! >
You must be logged in to view the links below.

Avatars
Choose an avatar from this exclusive selection from the series.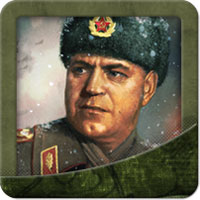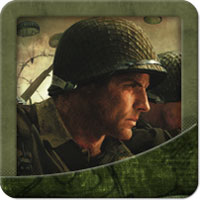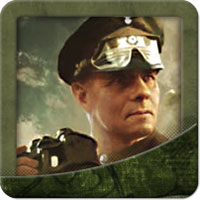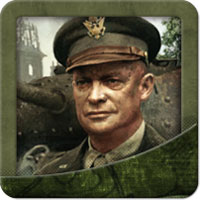 Fan Badges
Badges to show you're a fan of 1A Games and
Tide of Iron.