1A Games recently launched their kickstarter campaign for Cross Hares: Testing Grounds. We're pleased to be able to bring you some exclusive avatars and badges from the game that you can customize your BoardGaming.com profile with.
As an added bonus, all Cross Hares items will only cost 1 BG gold during the kickstarter campaign, so make sure and get them before January 6, 2014!
Cross Hares is an exciting new brand of adventure games. The first game in the line (each of which will be stand-alone with its own expansions) is Cross Hares: Testing Ground.
Visit the kickstarter campaign >
New to BoardGaming.com?
Learn more about BoardGaming.com >
Click here to join! >
You must be logged in to view the links below.

Avatars
Choose an avatar from this selection of characters from the game.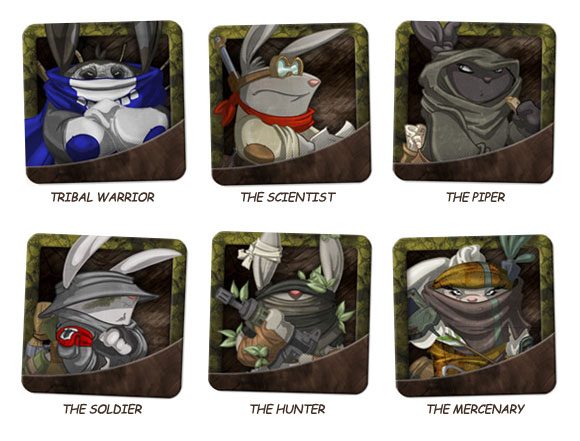 Fan Badges
Badges to show you're a fan of 1A Games and Cross Hares.