Added Games:
This has been another busy week, so we apologize for the lack of games added this week, but we're pretty sure the features we're working on will make up for it 🙂
Gold Mine
Eruption
Launch Pad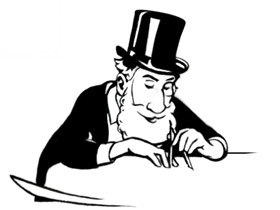 New Feature: Edit and Delete Reviews & Tips!
Giving you more control over your content.
We've added the ability for users to delete and edit reviews, tips and other comments! There have been many discussions about whether deleting and editing should cost BG Gold or not, especially because of how reviews and tips factor into the game elements of the site. What you can and can't edit, whether there is going to be a time limit, and how much BG Gold it will cost may change over time. But, at least we've finally tackled one of the largest complaints.