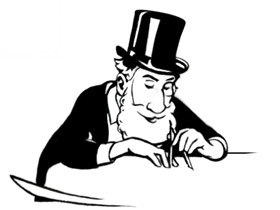 New Feature:
Filtering/Ordering Reviews and Tips!
Helping the quality rise to the top.
Now you can browse reviews by most recent, most helpful, highest rating and lowest rating! Game tips can also be ordered by most recent or most helpful. You can even filter those results by a specific gamer type should you want to.

When users are logged in, the default order is "most recent," to encourage users to continue grading the helpfulness of reviews and tips. For those viewing the site that aren't logged in, the reviews and tips are ordered by "most helpful" by default.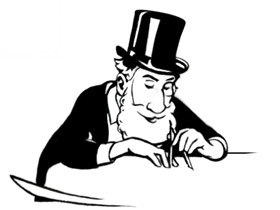 New Feature:
Viewing Gamer Type Ratings
It's time to see what each Gamer Type thinks of the game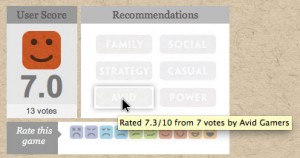 Now that the site has gotten a lot of use, we thought users might want to see average ratings based on Gamer Types. To see them, simply hover your mouse over the gamer type icons next the the game rating.


Added Games:
Descent: Journeys in the Dark
Fantasy Flight Games
Horus Heresy
Fantasy Flight Games
Zombies!!! (2ed)
Twilight Creations Inc.
Dominant Species
GMT Games
Glory to Rome
Cambridge Games Factory
Space Empires: 4x
GMT Games
Hansa Teutonica
Z-Man Games


Added Upcoming Games:
Undermining
Z-Man Games