More ways to customize and display your badges!
Now there are four more spots to display whichever badge you choose.
We shrunk the achievement badge area on your profile page to display the four most recent achievements. This makes room for four "profile badge slots" that you can customize to your heart's desire!
Important: The brag slots are unlocked by leveling up as a Professor. The new profile badge slots on your profile page are all available no matter your level.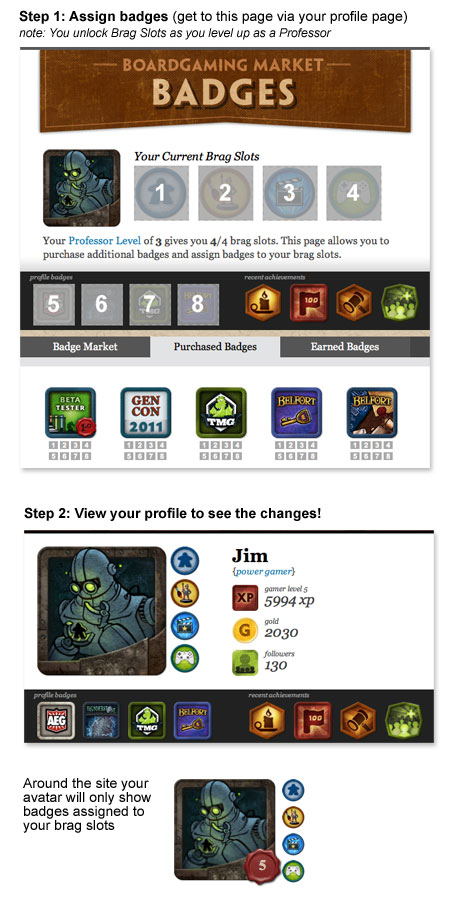 Easy access to new and upcoming games
The "Games" tab has two new links: Coming Soon and Add Game Info
The New and Coming soon widget in the sidebar now has quick links to see all the games that are new or coming soon
You can now filter games by "upcoming" and "release date"
Click the example image below to view larger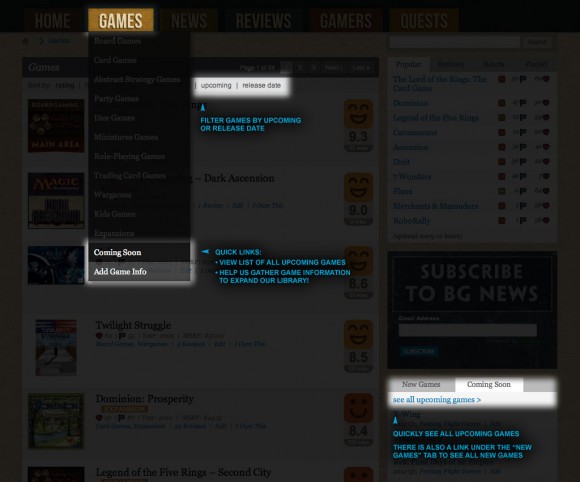 Steampunk avatar pack coming next week!
Just thought we'd let you know 🙂