There is one day left to back the Kickstarter campaign for Hex Shards of Fate by Cryptozoic Entertainment. This game is sheer genius, Hex combines all the best parts of TCG gaming with a MMO experience.
I had the opportunity to check it out last night and while I can't share the details here are some thoughts I had while playing the game:
Thought One: OMG I'm going into geek overload, I'm so excited!
Thought Two: These cards are so awesome SQUUUEEEEEE!
Thought Three: I gotta increase my support level stat!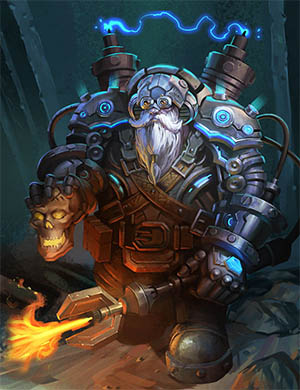 Check the Hex Shards of Fate website for more information on the game.
Backing a project can be a great thing, but please do the research on a game before you put money into it. Happy exploring!