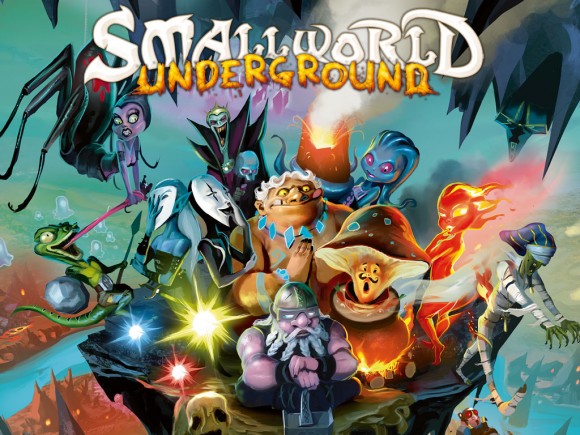 Days of Wonder takes it's witty territory control game Small World to the underworld! Small World Underground is a new stand-alone game designed by Philippe Keyaerts and created in the same beautifully illustrated world of Small World.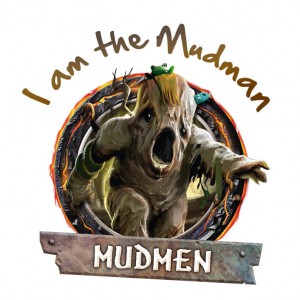 The game will feature totally new locations with rivers that are hard to cross, and volcanos that can only be occupied by certain races. There will be 15 new races, along with new powers and other fun twists and additions. Though it's a stand-alone game, Days of Wonder has said you can "combine it with other Small World game elements."
Small World Underground will be a 2-5 player game, for ages 8 and up. It's set to be released in North America in July. So fans of this game should make sure and pre-order a copy, because my guess is this game will sell like hot cakes!
Learn more about Small World Underground
Official game page: Days of Wonder – Small World Underground