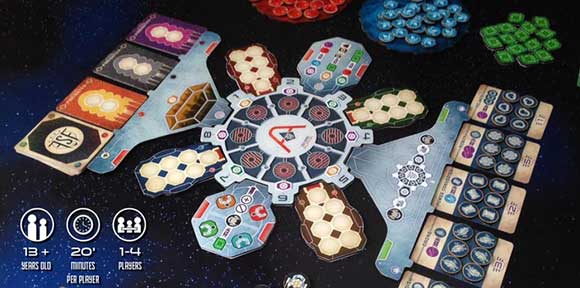 Far Space Foundry by Terra Nova Games recently launched its campaign on kickstarter. We're pleased to be able to bring you exclusive avatars using the amazing art from the game that you can customize your BoardGaming.com profile with!
As an added bonus, all Far Space Foundry items will only cost 1 BG gold during the kickstarter campaign, which ends April 2nd, 2015.
About the game
Far Space Foundry plays 1-4 players at 20 minutes per player. What makes this game unique is its interesting implementation of a rondel as its core mechanism, but it also blends worker placement and spacial management on a double-sided game board to provide a streamlined and strategic playing experience.
Visit the kickstarter campaign >
Far Space Foundry Game Page >
New to BoardGaming.com?
Learn more about BoardGaming.com >
Click here to join! >
You must be logged in to view the links below.

Avatars
Choose from seven characters from the game.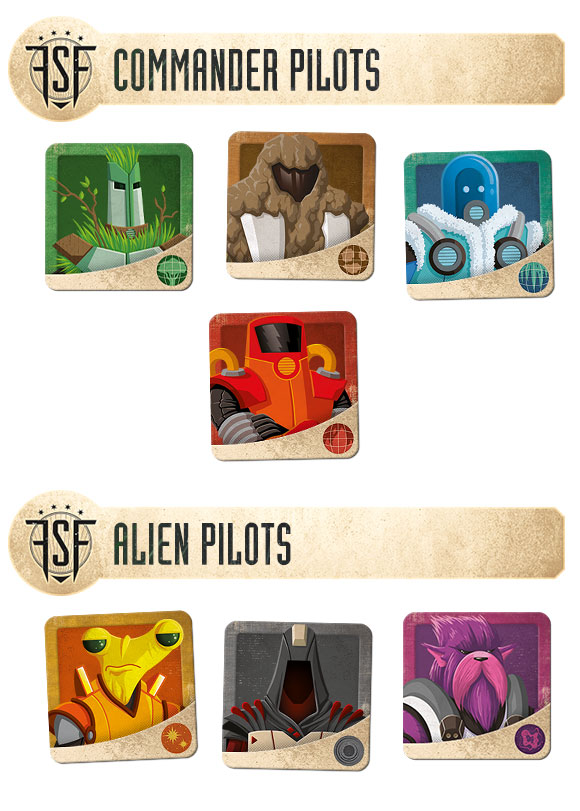 Show your support for the game on BoardGaming.com!
To help Far Space Foundry move higher in the popularity list make sure to visit the game page on our site and click "Want it" and give it some hearts!