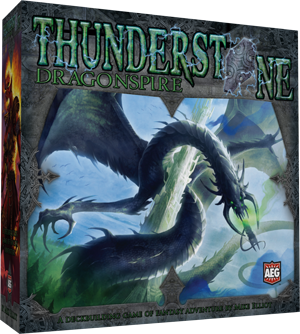 Thunderstone's 3rd expansion, Dragonspire, is about to come out of the dungeons this February!
This time the expansion can also be played by itself. One nice thing about that is if you've got a big group, you could have two games of Thunderstone going on at the same time.
Here is a taste of what's to come: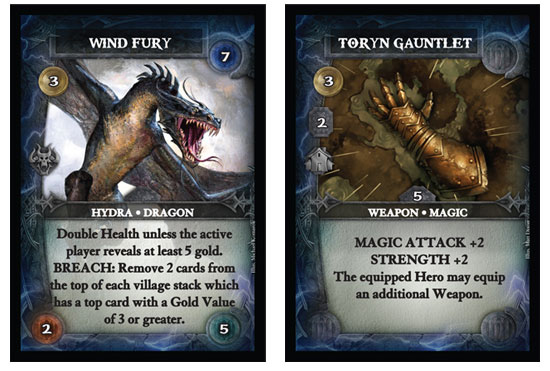 image © Alderac Entertainment Group
What intrigues me the most about this expansion is that it comes with a "new dungeon board." I can't wait to see what that actually is! Click on the official link below to learn more about the expasnion, and see more of the cards that will be included.
Official link: AEG – Thunderstone