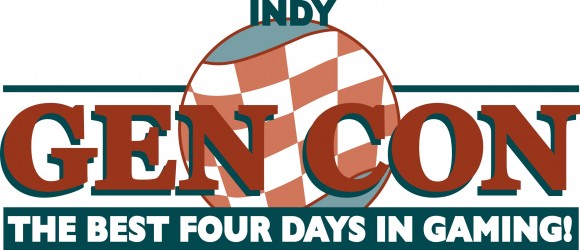 Run, Fight, or Die! the cool new zombie game by 8th Summit just arrived on time for Gen Con. I had the opportunity to try this game out and it was crazy good!
Jason Maxwell who runs 8th Summit Games has told us that there will be a limited number expansions for Run, Fight, or Die! available at Booth #1609.
Here is what Jason had to say –
"We will have a lively area. Tom Vasel will be there. Robert Burke and Richard Launius. Alan Gerding will be there sometime from Two Rooms and Boom dressed up telling people about the apocalypse.

We have a more limited number of expansions for the game left so we expect to sell those out first but we will have plenty of mutants."
For more information about the convention visit Gen Con's website.