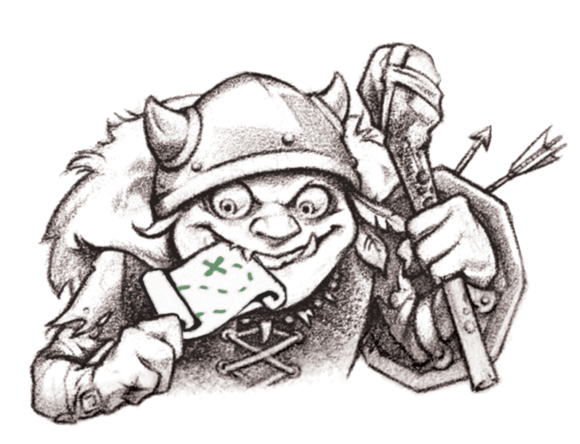 We are a few weeks away from a pre-announcement and about 90% done with a new project. We've been working on this for a long time, and it's now finally coming together.
Our hope is that this new project will allow us to continue to fund BG for at least the next few years, and it will replace the current fundraising effort.
Feel free to guess what we're working on in the comments below!
UPDATE: Pre-launch announcement