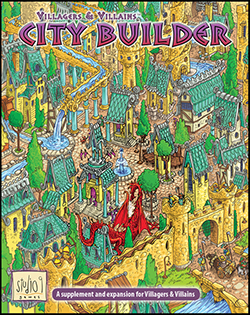 Studio 9's latest expansion City Builder: A Villagers & Villains Game is currently on kickstarter and is very close to being funded! It expands and supplements the Villagers & Villains base game. There are even reward options to get the base game as well as the Borderlands expansion if you haven't had the chance to delve into this fun and humorous fantasy card game.
Awhile back we created a set of awesome avatars from Studio 9's successful kickstarter game Hero versus Guardian. In celebration of the current City Builder campaign, we'll be discounting all these avatars! They will only cost 1 BG gold during the campaign, which ends March 4th, 2015.
Visit the City Builder kickstarter campaign >
Show your support for City Builder on BoardGaming.com!
To help the City Bilder expansion move higher in the popularity list make sure and visit the game page on our site and click "Want it" and give it some hearts!
New to BoardGaming.com?
Learn more about BoardGaming.com >
Click here to join! >

Avatars
Nine fun characters from DungeonCraft.
browse avatars >
{must be logged in to browse}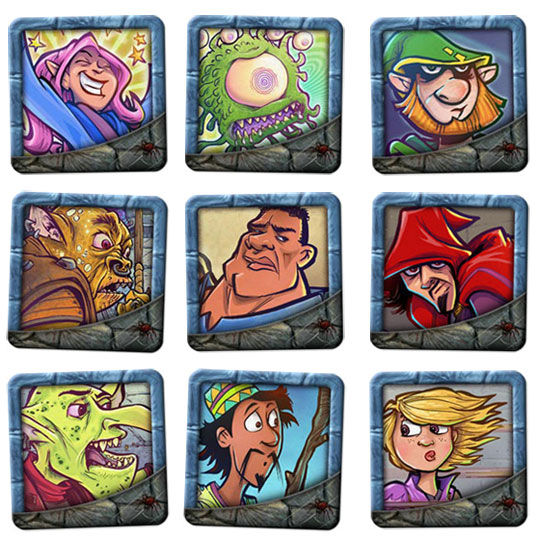 Learn more about Studio 9's games:
Villagers & Villains >
Treasures and Traps >
Hero versus Guardian: A Game of Dungeon Craft >