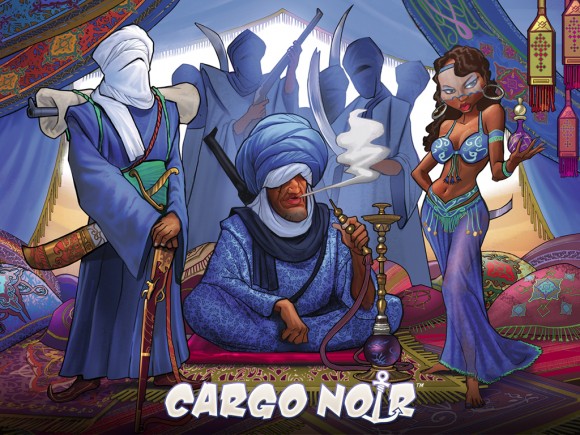 I'm currently checking the tracking info a couple times a day! If your looking for a new game with great production value and a ton of potential for fun, you should definitely look into Days of Wonder's new game Cargo Noir.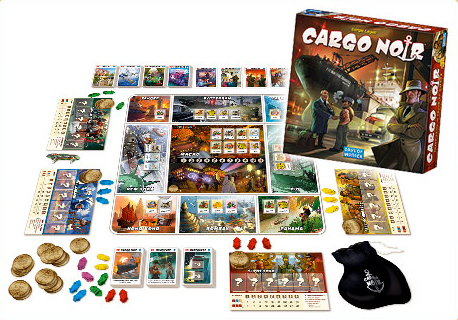 The game involves ships, smuggling, trading and more. Yet I've taken a quick look through the rules, and the game looks like it is super easy to learn and play.
Keep an eye out for our official review. Which should be in soon, unless we spend too much time playing the game!
Official game page: Days of Wonder – Cargo Noir