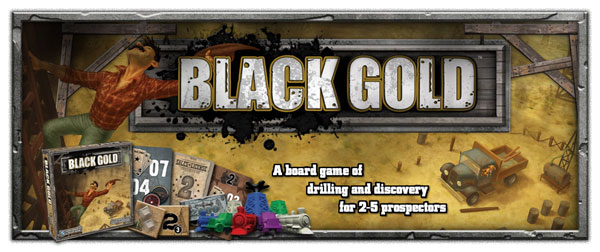 Fantasy Flight Games and Wilko Manz, creator of German game Giganten, announce the revised English version Black Gold!
Black Gold will give players the chance to be prospectors, exploring for oil wells. Building derricks, successfully transporting your oil to an oil company and winning the right to sell at auction will earn you money. It's tense competition to the very end!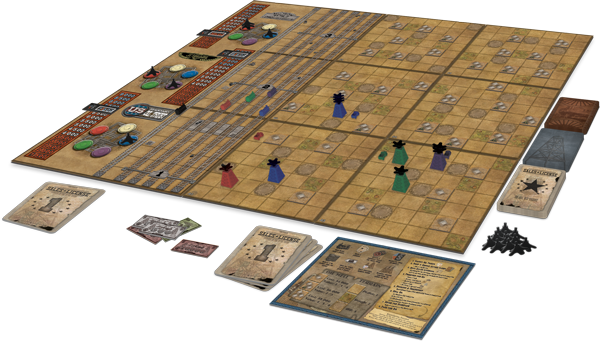 Black Gold is scheduled to be released in Spring 2011, so start prepping your oil drills!
Official game page: Fantasy Flight Games – Black Gold