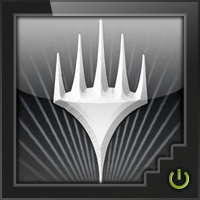 Magic: The Gathering – Duels of the Planeswalkers 2013
Face a greater challenge with Magic: The Gathering — Duels of the Planeswalkers 2013!
In the latest installment of this hit franchise, travel across the fantastic plane of Shandalar as you face encounters, and battle powerful Planeswalkers.
Magic 2013 offers new features including statistics-tracking for your game play and, for those already skilled in slinging spells, the option to choose what lands to tap when you cast your spells.
In addition to Xbox 360, PlayStation 3, and PC, Duels 2013 is also available on the iPad!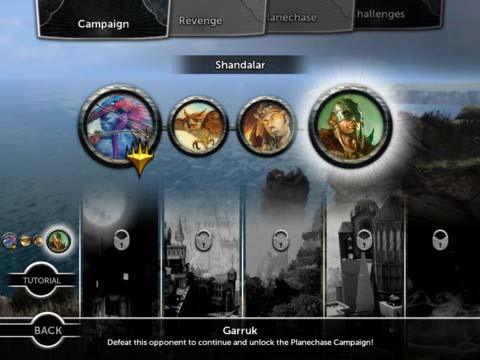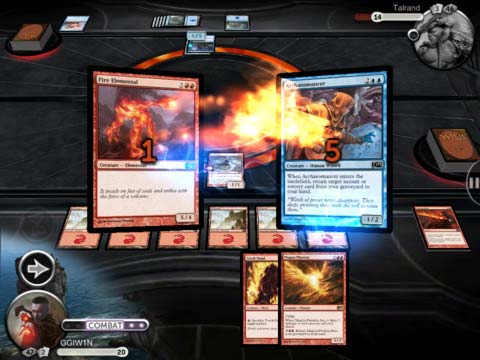 Game Includes:
3 decks with 5 unlockable cards each
Single-player campaign across the plane of Shandalar
4 deadly opponents, including the Planeswalker Garruk Wildspeaker
Encounters, a new feature in which you test your skills against different preset AI strategies
Planechase mode, which changes the rules with a randomized deck of cards based on the planes of the Magic Multiverse
Additional content is also available for purchase. Premium content package will get you:
7 additional decks to unlock
250+ additional cards unlockable through play
18 additional Campaign levels across the planes of Ravnica, Alara, and Innistrad, plus 11 revenge matches and 3 Planechase battles.
10 puzzling challenges
Online one-on-one Multiplayer play
Two-Headed Giant and Custom game modes
Pit yourself against the Multiverse's ultimate evil mastermind, the dragon Planeswalker Nicol Bolas, in the single-player campaign
Access to deck key and foil conversion in-app purchases
Additional downloadable content as it becomes available
Apple App Store Link:
Unlock full game (In-App purchase) - $9.99
Runs best on iPad 2 or later
Add a Review for "Magic: The Gathering – Duels of the Planeswalkers 2013"