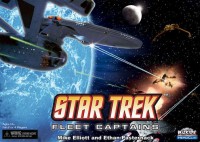 Star Trek: Fleet Captains
Explore The Galaxy With Your Own Fleet
Warp into action with WizKids/NECA's latest installment to the Star Trek franchise! Designed by Mike Elliott and Ethan Pasternack, this stand alone strategic space exploration/ship-to-ship combat game will primarily focus on the eclectic Star Trek ships as they explore space and battle their opponents.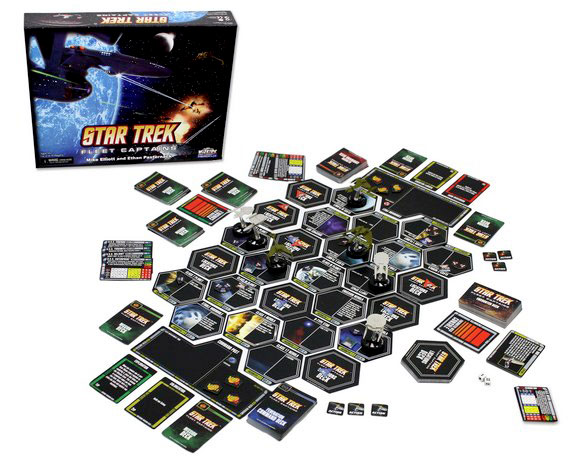 Featuring 24 precisely crafted 3D HeroClix starships and over 300 cards, this game is a must-have for any Star Trek fan! Star Trek: Fleet Captains is a game for 2-4 players (or two teams of 2 players each) as they assume the roles of Federation or Klingon commanders and compete for sector supremacy!
So ready your phasers as we expand into the final frontier…and beyond!
Add a Review for "Star Trek: Fleet Captains"