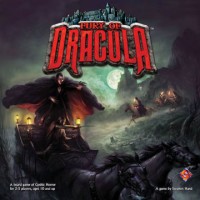 Fury of Dracula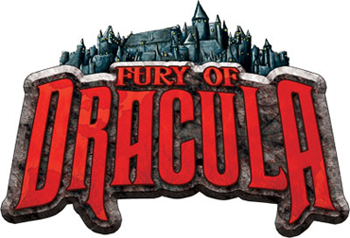 The howls of wolves resound throughout the keep. Stalking up the stairs, Van Helsing draws the stake from under his cloak. He has tracked the vile fiend from Bordeaux to Saragrossa to Madrid to Lisbon, and now, for the moment at least, the beast is at bay. Outside, thunder crashes, and the relentless hunter flinches. In that instant, his quarry strikes!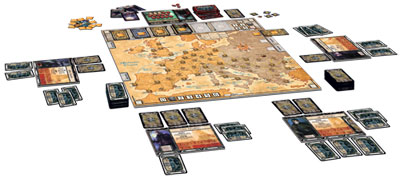 Fury of Dracula is a gothic board game of cunning, terror, and deduction. It is playable by 2-5 players in 2-4 hours. This re-design of the 1987 classic features streamlined mechanics and high-quality components, including finely-detailed plastic figures and durable cards and tokens decorated with atmospheric art.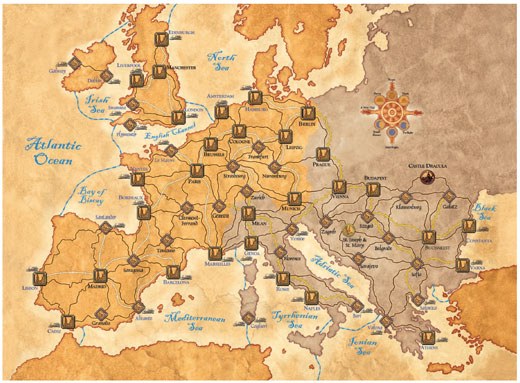 Add a Review for "Fury of Dracula"