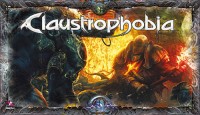 Claustrophobia

Hell gates are open…there's no escape!
1634. Humanity wants more, Hell is the next target.
In this tactical survival game, one player controls the human group that explores the infernal underground and confronts a steady-stream troglodyte's army, and your opponent plays the demon group who tries to stop them.
In this game you will find high quality materials with pre-painted figurines, combined with easy to learn rules that allow you to set the game up quickly. This game takes some of the best features of Euro board games mechanisms, (character skill management) as well as American (random combat resolution). Be ready to make Claustrophobia you're next favorite head-to-head board game.
The six scenarios included in the game will provide you hours of gaming in the dark and gloomy New-Jerusalem Underground. When the scenarios no longer have any more secrets for you, you will be able to create your own or go on the Claustrophobia website where you will find unseen scenarios and a FAQ. If that is not enough, Croc himself (the author) will provide you some advice to help you on your Hell's adventures. Follow the link to get the latest news on Claustrophobia.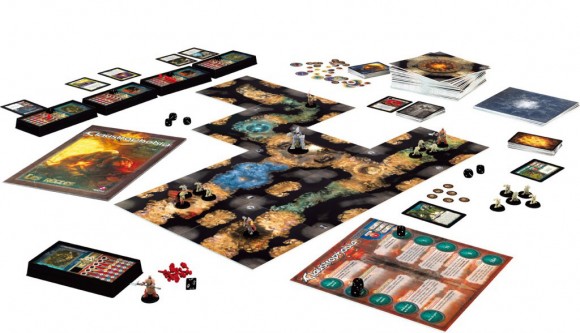 Add a Review for "Claustrophobia"