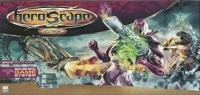 Heroscape: Game System Master Set

Imagine the Greatest Battle of All Time, when all the heroes and warriors of history and fantasy converge on a battlefield you design.
Construct the customizable 3-D, interlocking-tile board with terrain and terrain accessories. . . the field and the battle change with each game!
Includes 30 detailed miniature warriors 5 game scenarios including 5 ways to build your field. Intense, but easy-to-learn game play: heroes' actions are governed by stats on army cards indicating movement, range, armor, attack powers and more. Eliminate all your enemy's pieces to win. Collect and build your armies and pit them against your friends' armies for endless gaming variety.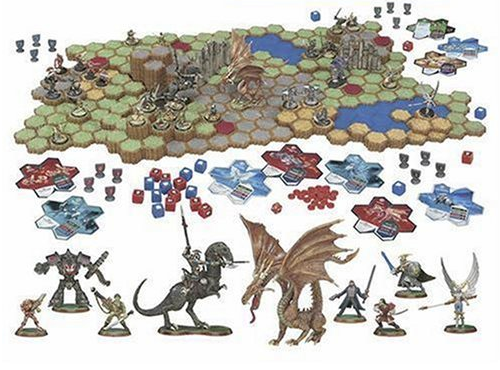 Add a Review for "Heroscape: Game System Master Set"