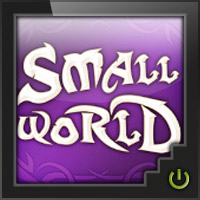 Small World
Small World is an award-winning fantasy game where players vie for conquest and control of a world that is simply too small to accommodate all of the zany races such as dwarves, wizards, amazons, giants, orcs and even humans that inhabit it.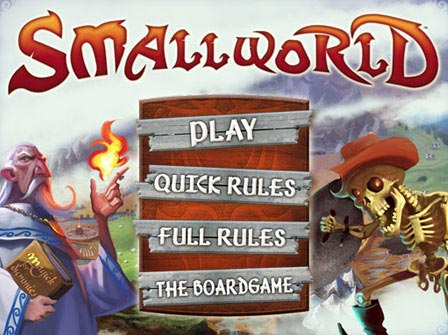 Sitting across from each other around the iPad, or playing in solo play mode against the game's built-in artificial intelligence, you will use your troops to occupy territory and conquer adjacent lands in order to push your opponent's races off the face of the earth, in this rip-roaring fun digital board game.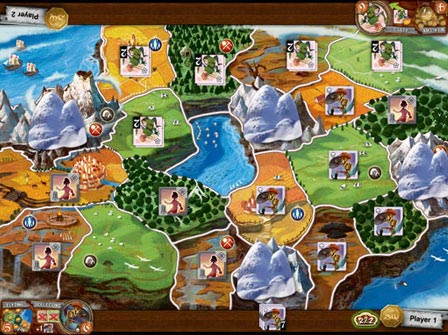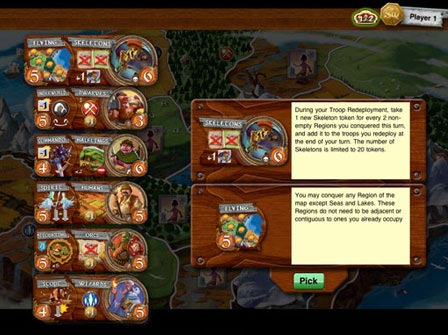 Small World
for iPad includes:
14 original Small World Races and 20 Special Powers
Pass-and-play mode with automatic screen rotation to face off against another human player
Solo mode for play against the game's built-in AI
Direct manipulation of the game's elements using the iPad's Multi-Touch interface
Automated rules application, scoring and game data tracking
Additional packs of fantasy races and special powers available as in-app purchases
Store Links:
Add a Review for "Small World"