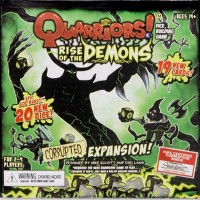 Quarriors! Rise of the Demons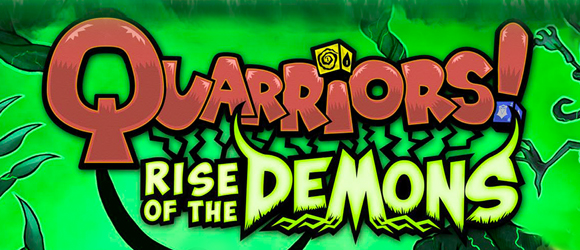 Rise of the Demons is the first expansion to the smash hit, one of a kind, totally innovative and highly regarded Quarriors™ Dice Building Game™.
This expansion contains 20 all new Custom Dice and 19 new Power Cards, adding a new (icky) layer of strategy and fun to your favorite game of hexahedron monster combat. Rise of the Demons "brings the corruption" with three new Corrupted dice types, as well as a new "Corrupted" version for each of the 10 classic Quarriors Creatures.
Flood your opponents with Corrupted Quiddity dice, or embrace the power of the mighty Demonic Overlord and blaze a glorious path to victory!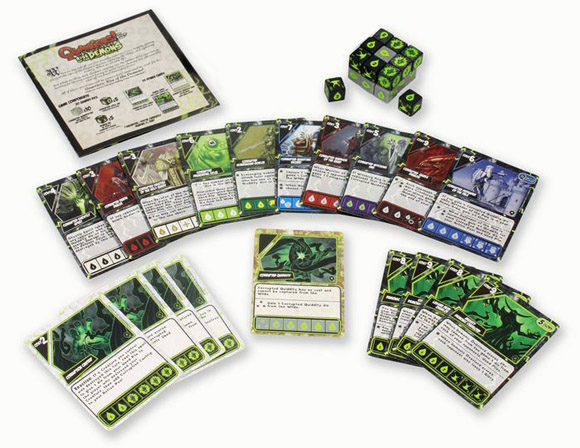 Add a Review for "Quarriors! Rise of the Demons"