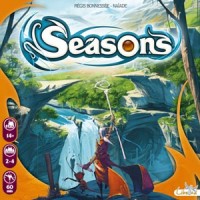 Seasons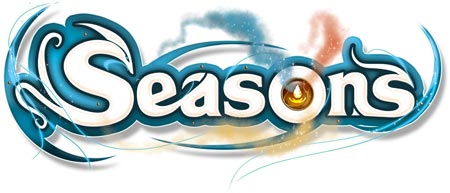 Assuming the role of one of the greatest sorcerers of the time, you will be participating in the legendary tournament of the 12 Seasons. Your goal is to raise the most victory points by gathering energy, summoning familiars and magic items.
If you amass enough crystals and symbols of prestige, you will become the kingdom's most illustrious mage. Optimize the cards through skilful combinations, using the seasons wisely to access the energies of crystals and become the the new Archmage of the kingdom of Xidit.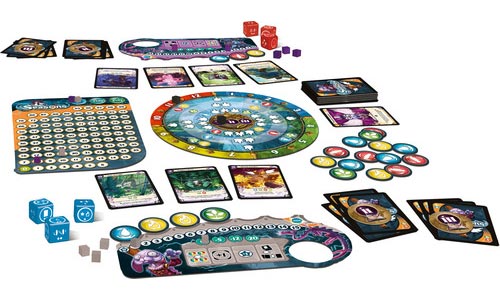 Features
Superior artwork.
Tons of different strategies of game play.
Mix cards to create unique combinations to give you more chances to win.
Manage your energy between seasons and adapt your game play.
3 different difficulty levels in one game!
Add a Review for "Seasons"