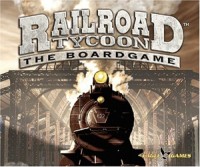 Railroad Tycoon

The year is 1830.
The age of railroading has begun and you are the head of one of the first fledgling railroad companies. the cities teem with potential passengers, the countryside of a young nation gives birth to a bountiful harvest and countless new factories bulge with finished goods! the potential profits are huge, but who will get there first? the competition will be fierce, and olly the best railroads will prosper.
You will decide the best routes and build the track. You will run the railroad and deliver the goods, thus capturing that share of the market for your railroad. And as your network of rails expand across the countryside, you will invest in newer, better locomotives to deliver the goods faster and father
You call the shots. You are the Railroad Tycoon!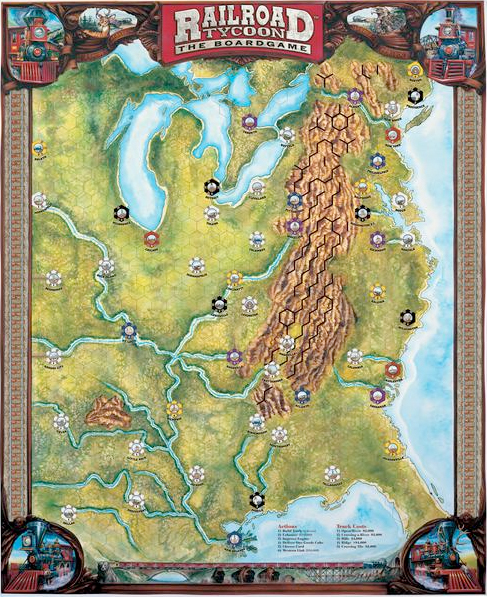 Add a Review for "Railroad Tycoon"