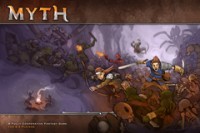 Myth
Myth is a cooperative game for 2 to 5 players developed and published by MERCS Miniatures. A complete game in Myth is called a Story. Each Story is played over three Acts. Acts can be played sequentially, or can be split up over three different game sessions. Each Act lasts 2 hours.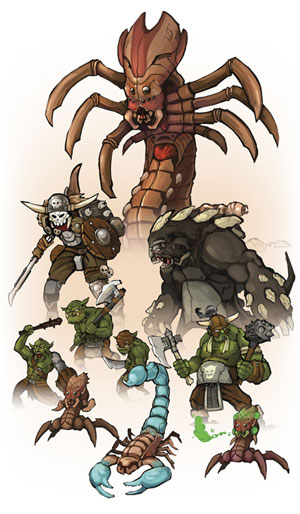 Players' avatars within a Story are called Heroes. Myth Heroes are clothed in immense power, able to reave all but the mightiest foes. However, this power must be balanced lest the Darkness take too much notice. Players must weigh their actions against the Threat each will bring, with the consequences of awakening more evil and bringing doom on the party's endeavors. And be careful they must, as the Darkness is formidable and eager to snatch glory from the valiant.
Myth is a fun fantasy romp where players feel truly heroic. In the playing of the game, the players are creating their own mythos. These stories are the ones carried away from the table, becoming myths themselves. And these are the myths, with friends and family, that we carry with us; telling and retelling our endeavors at the mead benches, earning treasured smiles and laughter.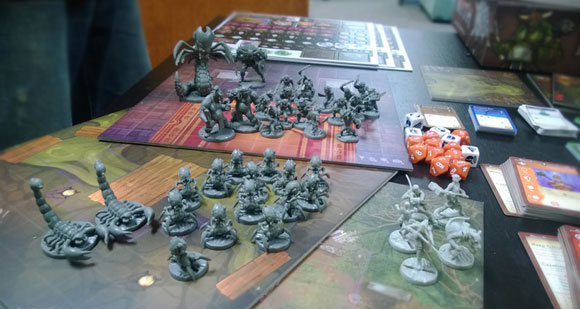 Add a Review for "Myth"