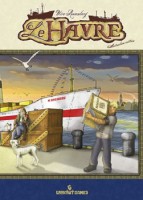 Le Havre
Manage a harbor, build ships and construct buildings in your bid to become the merchant with the largest fortune and the most power in Le Havre.
Take control of resources, process them, sell them, and turn them into food to feed your hungry workers. Construct or buy up buildings or ships to prove that you are the master of Le Havre!
Le Havre is an economic construction strategy game designed by Uwe Rosenberg, the designer of other hit board games such as Agricola and Ora & Labora.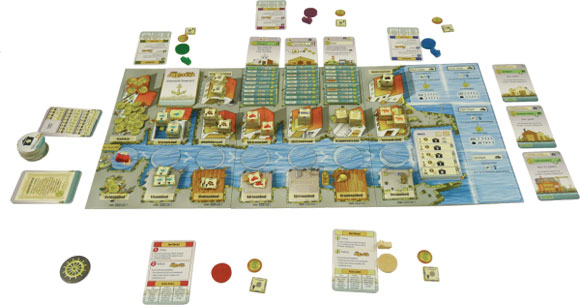 Digital Version:
A digital version of this game is available!
Check it out! >
Add a Review for "Le Havre"