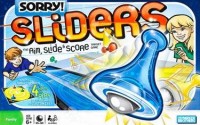 Sorry Sliders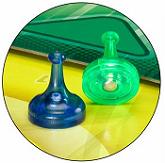 Slide, collide, and score to win! It's a twist on the SORRY game you know and love!
Play one of four fun games:
Race For Home
Instant Home
Instant SORRY!
Danger Dots
Grab your roller pawn and take aim - then skillfully slide it down your track onto the target board! A good slide could score big points, but watch out! An opponent's pawn may slam your pawn onto a SORRY! space - and out of the game!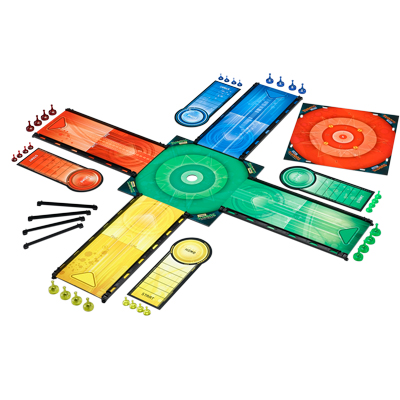 Add a Review for "Sorry Sliders"