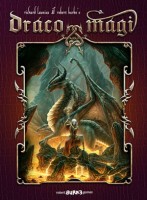 Draco Magi
Can you rise to power by proving your dragon mastery?
Draco Magi is a strategic card game by Robert Burke and Richard Launius.
Players assume the role of a dragon magi apprentice competing for the throne of the dragon king.
To take the seat of power you must prove that you hold a superior ability to control all species of dragon. The very survival of the kingdom depends on it.
Fail and the unofficial title whispered under the breath of the people will be "forever a novice."
Only by commanding your dragons to battlefields across the land, and defeating your opponent in a test of summoning and battlefield tactics can you claim the title of Draco Magi.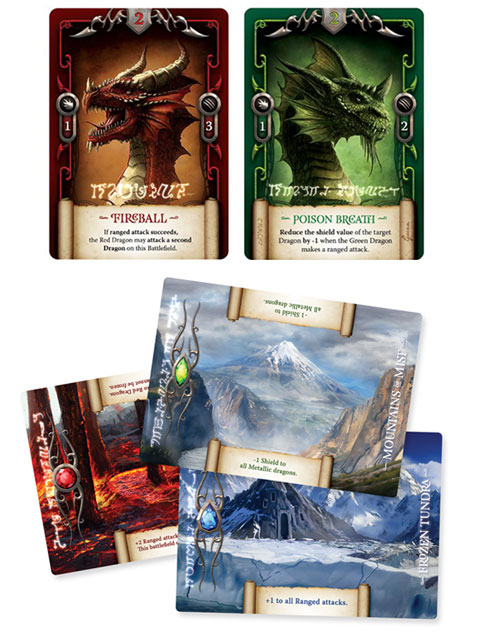 Add a Review for "Draco Magi"