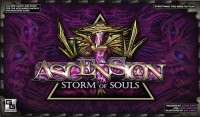 Ascension: Storm of Souls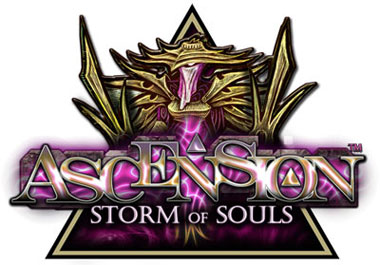 Samael is dead, but a storm is still raging across Vigil. This November, Ascension: Storm of Souls™ takes players into the chaos following the Fallen One's demise. As Samael's monsters run wild and his minions conspire, the world is being slowly overtaken with souls that should have moved on. Are you ready for the new challenges that Vigil's future holds?
Ascension: Storm of Souls™ is the first full-sized expansion for the hit deck-building game from Gary Games. The 200-card set features tons of new cards and mechanics, in addition to a new Event card type, like Void Rising: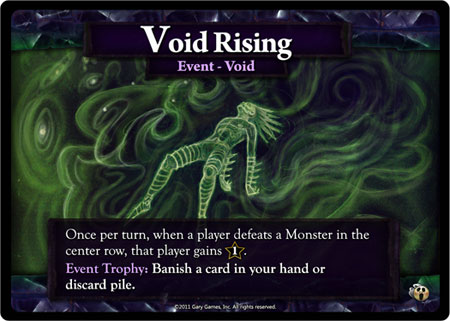 Adventure in a fantastic world where all new Event cards change the rules of the game as you play! Gain power by collecting exciting new Trophy rewards.
Features
A complete 1-4 player game playable on its own or with other Ascension games!
Combine with other Ascension games to play with up to 6 players!
All the fun of an open-ended card game without buying limitless cards–everything's contained in one box!
Setup in minutes with no unique pregame preparation
Play in less than 30 minutes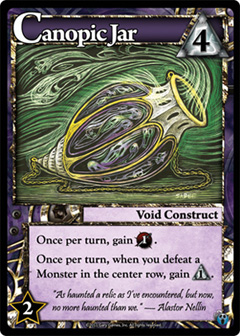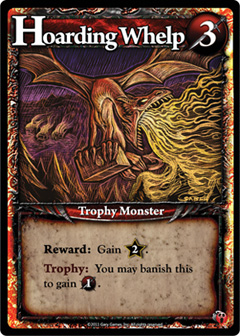 Add a Review for "Ascension: Storm of Souls"