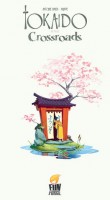 Tokaido: Crossroads
The Tokaido road is ready to unveil a few more treasures for the most faithful Travelers: cherry trees in full bloom, luxurious bathhouses, goodluck charms, calligraphy, legendary objects, and even clandestine gambling rooms are now part of the journey!
The Crossroads expansion will open up new doors and many new possibilities to make the journey even richer and more strategic. (This expansion requires the Tokaido base game to play).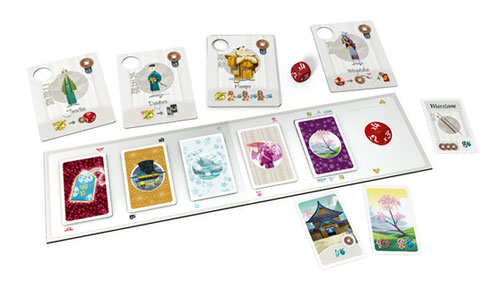 Add a Review for "Tokaido: Crossroads"