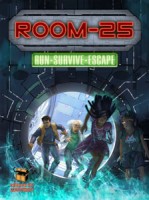 Room 25
In this futurist reality TV show you are gambling with your life, trapped in a prison composed of 25 rooms with unexpected effects! Cooperate with each other to find the exit: the Room 25. But be careful, a guard might be hiding among you, the prisoners, and he won't hesitate to use whatever necessary to keep you from escaping!
Choose the difficulty of the game, different prison compositions and various game modes: Cooperation, Suspicion, Competition and Solo.
Features
A dynamic and easy to play game
Semi-cooperative game for to play alone or up to 6 players
Ruthlessly amusing
Several game modes: cooperation; competition; suspicion; team and solo.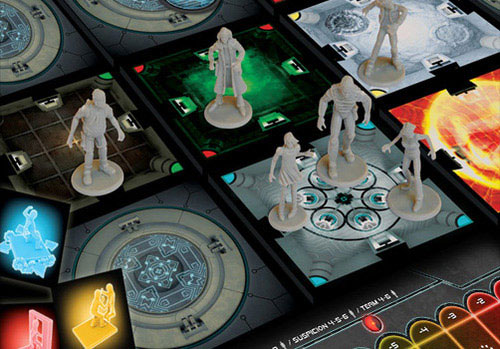 Add a Review for "Room 25"