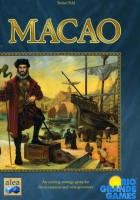 Macao
Macao, the mysterious harbor city on the south coast of China, is the Portuguese trading center in the far east at the end of the 17th century.
The players take on the roles of the energetic adventurers who sought their fortunes in Macao. Whether as captain or governor, as craftsman or scholar, numerous exciting functions are offered the players. Who will use his various possible actions the wisest? Who will have the best plan and can acquire the most prestige by the end of the game?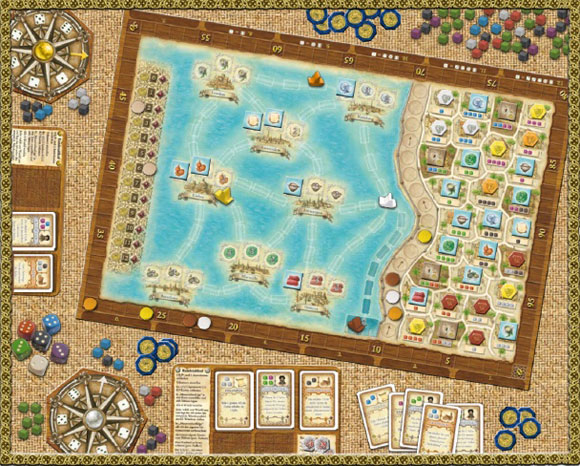 Add a Review for "Macao"