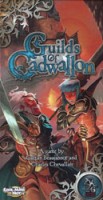 Guilds of Cadwallon
Guilds of Cadwallon is a fast tactical board game for 2 to 4 players. Take control of the famous City of Thieves set in the Confrontation universe! Brought to you by the publishers of the Kickstarter projects Zombicide and Sedition Wars!
Each game lasts about a half hour, and is very easy to learn but hard to master. The object of the game is to accumulate as many Guild Points as possible by controlling districts of the city using your agents, on a randomized 3 x 3 square representation of the city over several rounds.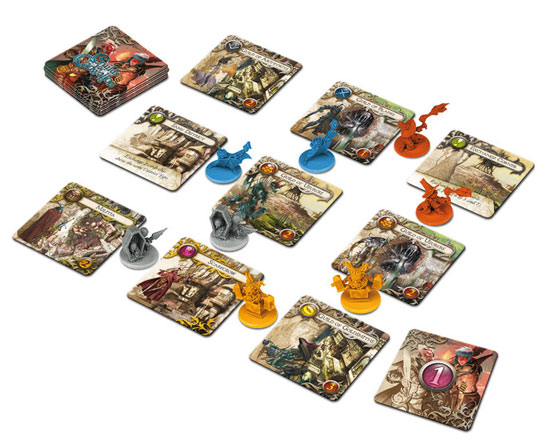 Add a Review for "Guilds of Cadwallon"