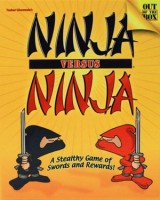 Ninja Versus Ninja
A Stealthy Game of Swords and Rewards
Your Ninjas must defend the honor of their dōjō against a rival dōjō. Victory hinges on eliminating Ninjas and skillfully venturing into the opponent's dōjō. But how far do your Ninjas dare to go…and will they return? Every move is critical as you position your Ninjas for defense and ready them for their mission!
Prove yourself to be a worthy master with Ninja versus Ninja!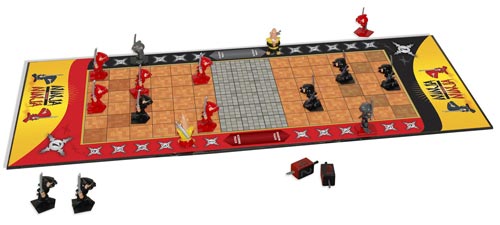 Add a Review for "Ninja Versus Ninja"