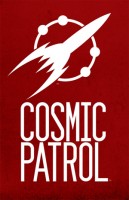 Cosmic Patrol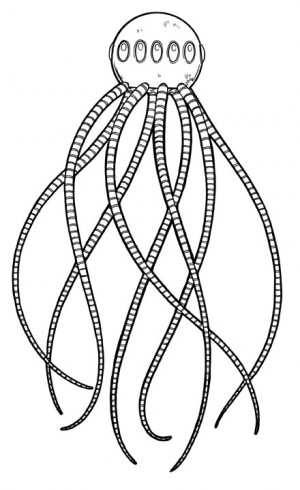 Rockets, Robots and Rayguns!
Cosmic Patrol is a pen & paper roleplaying game set in the retro-future of the 1940s-50s. It's a wild and dangerous place, so make sure your atomatic raygun is loaded and your rocketship is fueled. You'll need them, cadet!
Cosmic Patrol is a narrative, cinematic game that's easy to learn and can be played with little preparation. Players not only control their characters, but build the plot and fill in the details as they go.
Add a Review for "Cosmic Patrol"