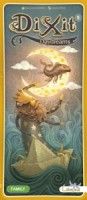 Dixit Daydreams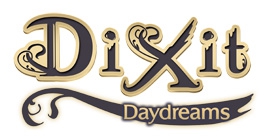 The multi-award winning game returns with a totally new 84 card expansion: Dixit Daydreams. Embark upon Franck Dion's amazing world where fringe and fantastic characters live in poetical or revisited everyday life realms. This pack will be released in a brand new format, bringing the Dixit designers to light.
NOTE: As this game is an expansion pack – you must have a base game in order to play.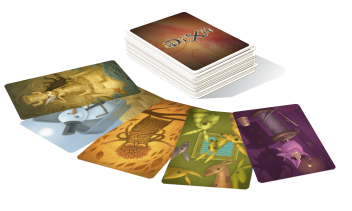 Features

Beautiful, surprising & dreamlike artwork
Breathing new life into an already wonderful game
Illustrated by Franck Dion
Add a Review for "Dixit Daydreams"