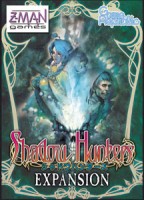 Shadow Hunters Expansion Kit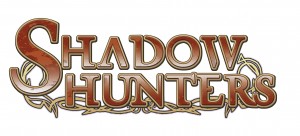 This 15-card expansion for Shadow Hunters adds 10 new characters to the original Shadow Hunters game.
This expansion has more Hunters, more Shadows, and more Civilians to add variety to your Shadow Hunters games. Some characters include: Bryan with his MYGOD! special ability; Fu-Ka and her Dynamite Nurse ability. Totally compatible with the base game, you will leave players guessing who you really are!
Add a Review for "Shadow Hunters Expansion Kit"