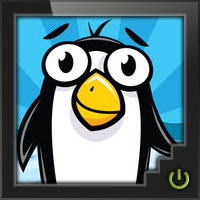 Hey, Thats My Fish!
Hey, That's My Fish!, a game of fishy confrontation for 1-4 players. This lively game balances deep strategic play with a light and family-friendly landscape.
Control up to four hungry penguins in this fast-playing game where you race across a rapidly dwindling ice floe to collect fish and block competing penguins from your food supply. The player with the most fish at the end of the game claims a chilly victory!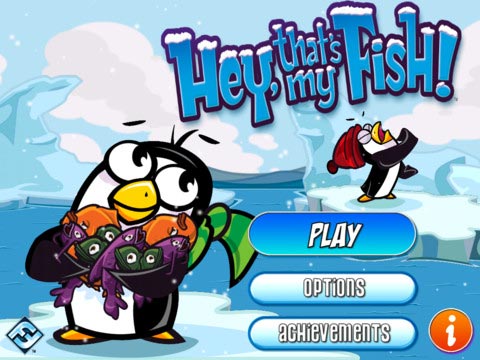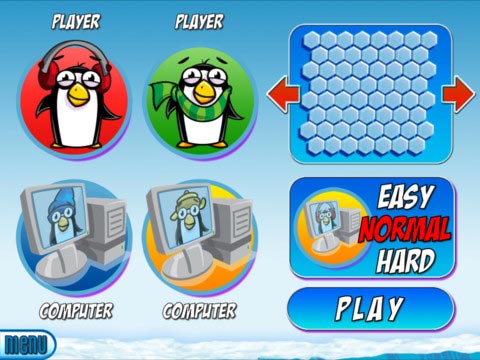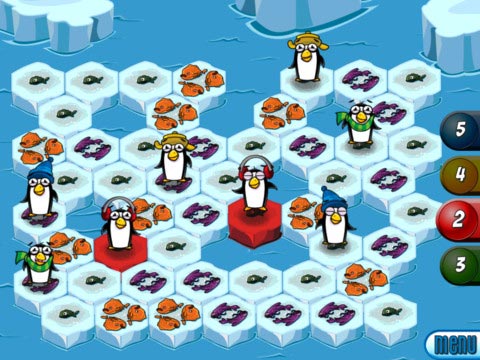 Hey, That's My Fish! is simple to learn but challenging to master, offering endless hours of fun as you discover the best tactics to use in your fish-grabbing escapades. A variety of map levels of increasing difficulty and an optional imposed time limit on turn length will have you constantly testing your skills. Hey, That's My Fish! also includes a collection of achievement awards to obtain, should you master their conditions. Rise in penguin rank as you successfully earn each award.
Store Links: (prices may have changed)
Add a Review for "Hey, Thats My Fish!"